For Individuals
You are at the centre of our core interests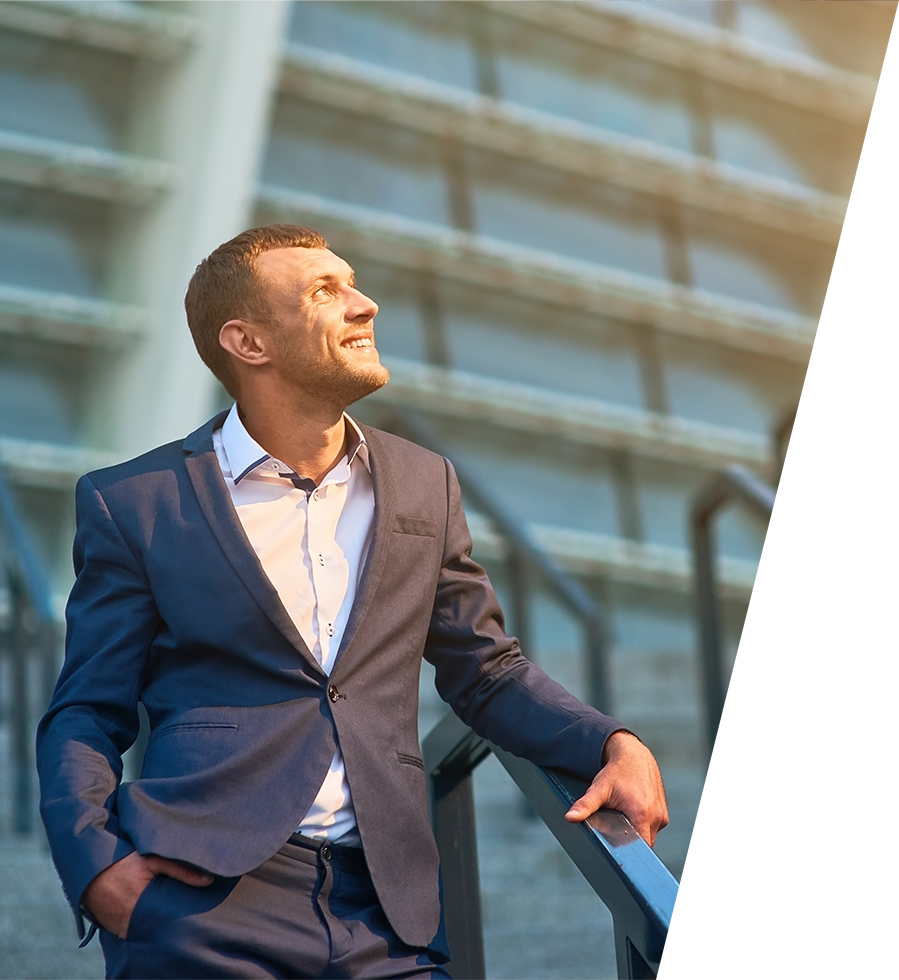 The purpose of outplacement is to reduce the negative effects of career disruption, to ensure systematic job searching, leading to a higher number of potential job offers, to reduce unemployment time and to successfully affect career change.
Outplacement provides dismissed employees with better chances of re-employment than those who have received little or no support.
This is possible, because using the outplacement program, you will:
Set your goals and clarify prospects of your potential career development
Improve your positioning on the market
Increase the effectiveness of self-presentation at interviews and on social networks
Multiply the search results – number of the interviews and job offers
Obtain comprehensive overview of the job market
Extend your recommendations through contacts
Reduce the search time and time to implement a career change by half
Why outplacement with Lifework?
Typically, people are good at looking for jobs on the surface but not in the hidden job market. However more than 60% of job openings is a hidden job market. Hidden job market search on your own is limited due to the lack of networking skills, relevant contacts or lack of free time. Sometimes, the seniority of the position requires a special proactive and discreet approach.
We at Lifework use the Reverse Headhunting in searching for hidden positions. It is a unique tool, which enables us to seek out hidden job market opportunities. This area of expertise has helped us to source real market opportunities that would otherwise remain hidden. According to our experience with methodology of Reverse Headhunting we shorten client placement time by half.
Reverse Headhunting is one of the most important elements of high-quality outplacement. The essence of our approach is active support of client throughout the job-search process. Moreover, we place an emphasis on the positive change of a client's attitude, who have had to handle new situation connected with the loss of a job. Change in attitude is crucial for successful implementation of self-marketing tools like interview, elevator pitch and networking.
No two career trajectories are the same. Therefore, we tailor the procedure to our client's individual situation. Our goal is that the client can quickly find a new position in which he or she can be successful in the long term.
With us at Lifework you can expect a wide and vast range of industry experience, specialization and methodological expertise.