Outplacement Process
It matters how we handle our redundant employees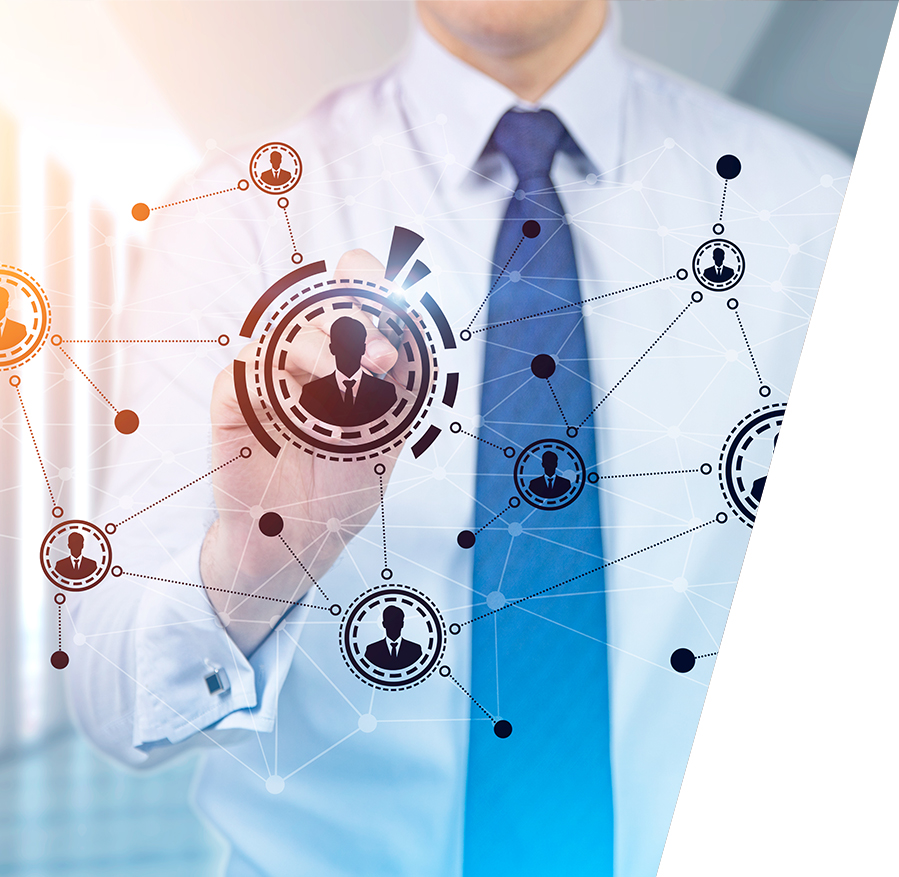 PROCESS OF GROUP
OUTPLACEMENT
STEP 1: INFORMATIONAL CONTACTING
As soon as we can, where possible after the termination interview, we contact your colleagues and inform them with regards to the possibilities and opportunities of outplacement counselling. Prompt counselling which begins straight after the termination discussion has shown great results and proven its value and importance. Those affected are given new perspectives for further development, while those remaining staff can see that from beginning that their colleagues are being supported and encouraged in this important area.
STEP 2: WORKSHOP
During the workshop with 8-10 participants, we provide participants with useful and meaningful knowledge regarding professional redirection, current market for employment seekers, professional self-presentation and marketing tools, training on the techniques of how to professionally manage an interview and information connected to a local office of labour.
STEP 3: INDIVIDUAL COUNSELLING
Our goal is to provide participants with the necessary tools and space needed for personalized counselling when preparing a resume (CV), LinkedIn profile, preparing an individual participant for an interview whereby interview simulation and practicing interview questions that are unsuitable for group conversations.
STEP 4: ACTIVE JOB SEARCH
Our experienced and well-versed research team know the regional market conditions inside out and will search for suitable positions for each individual client and establish direct contact with potential employers. We accompany, support and continually motivate employees throughout this process which usually lasts for up to 3 months. During this time, a high majority of our clients find a new and suitable positions. A small part thereof may in turn decide to become self-employed.