Programs
You are at the centre of our core interests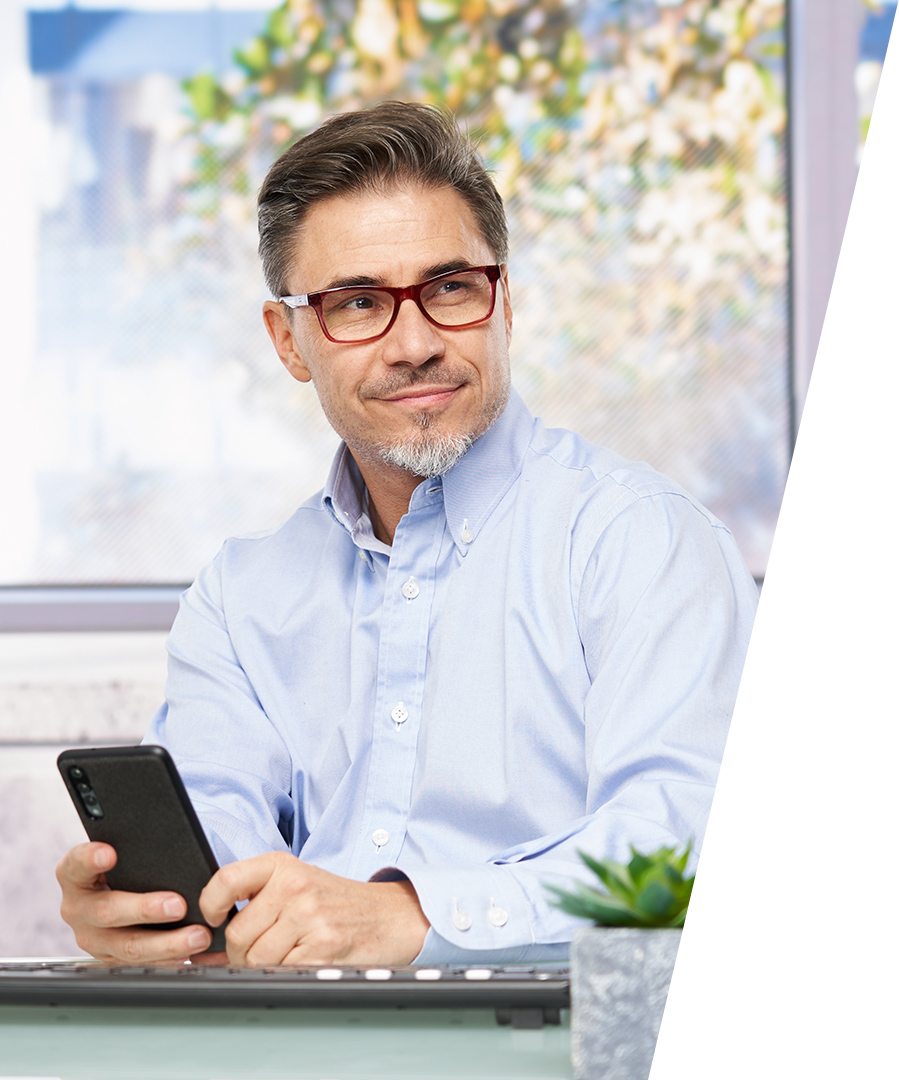 EXECUTIVE
OUTPLACEMENT
Career transitions are rarely easy, they are however especially tough for senior executives. The process of outplacement takes longer for them.
Many senior executives haven't been in the job market for years and are not used to marketing themselves. Moreover, they have a smaller pool of job options that fit their specialization and experience, combined with a longer list of personal and professional requirements for the jobs they're willing to take. Since 60% of jobs are not posted online, the customized Reverse Headhunting is a necessary tool to shorten the job search by half.
The main focus of research in Reverse Headhunting is to connect and search for decision makers in supervisory board, family entrepreneurs and connections which are located mainly out of the local country at a regional or sub-regional level.
We customize the procedure for a senior executive's individual situation so that they can quickly transition into a new position in which they can be successful in the long term.
It's extremely important for companies to help outgoing senior executives successfully make their next career step. Their smooth departure generates smoother leadership transitions within the company. Even more importantly, maintaining as positive a relationship as possible with departing senior executives can forestall litigation and protect good company reputation. After all, many senior executives are thought of as leaders in their respective fields whose opinions on brands and companies can be influential.
We take into account the sensitivity required in this area during outplacement.
MIDDLE MANAGEMENT
OUTPLACEMENT
Outplacement process is customized to each and every individual situation and depends strongly on the respective target position. At the beginning of counselling, we agree with managers which counselling elements are particularly important in their situation and for their objectives and draw up a project plan for their counselling.
We accompany managers throughout the whole process of transition, including networking consulting, building a professional online presence and personal positioning.
We customize Reverse Headhunting to research and maintain connections to top management mainly on local level but for some potential employers also in the CEE region.
We tailor the procedure to their individual situation so that they can quickly find a new position in which they can be successful in the long term.
PROFESSIONAL
OUTPLACEMENT
We advise specialists within the framework of professional outplacement. We offer here option of either individual outplacement or group outplacement.
We use our many years of experience in outplacement services to reduce the length of the search for a new job by half.
The search is orientated to positions close to home. As positions for professionals are attracted by a large number of potential applicants the counselling focuses on professional presentation and rigorous preparation for interviews and reaching as many potential employers as possible.
As a result, the professional can expect an interview within the first weeks of outplacement. The real time of a placement however depends on the particular area and role of a professional. Usually, the placement time is between three to six months.
We assist and support professionals with:
Career transition planning and strategy
Professionally crafted resume and related documents
Interview and Job search support
Customized Reverse Headhunting in targeted region
Professional online presence
Assistance in networking with top head-hunters in the region
Counselling service